Last Updated on Aug 15, 2022 | 16:30 by Tommy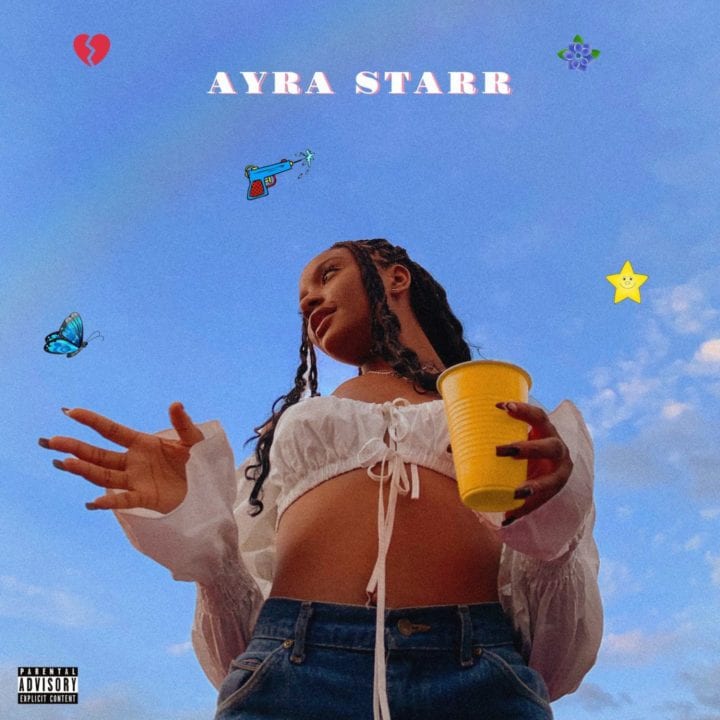 Ayra Starr – 'Sare' Audio and official lyrics.
Mavin Records New Diva, Ayra Starr Drops The Single – "Sare" (which comes with the song lyrics). This track is lifted from her debut AYRA STARR EP (STREAM HERE) and its music lovers' favourite, second to 'Away'. Get familiar below
Listen and Enjoy!
LYRICS
Chorus :
I can't apologies
Cause my fairytale is you, my baby for life
So why can't I fantasize
Cause I want you by my side
When I stop dreaming
Be mine
Verse 1
I want you here so ma sare (sare)
I want your love so don't run away (run away)
Me and you take over the world
Standing where no man can put asunder
Tell me you say you won't let go
I'll hold you tight like a Romeo
And I I'll show you say you be my own
Oh oh
Chorus :
I can't apologies
(Sare, sare wa'le)
Cause my fairytale is you & me baby for life
(Sare, sare wa'le, Sare, sare wa'le…)
So why can't I fantasize
(Sare, sare wa'le)
Cause I want you by my side, when I stop dreaming
(Sare, sare wa'le, Sare, sare wa'le…)
Be mine
Verse 2
You no dey play like a Ronaldo
You gum body like a Burna Boy
You funny cause you get money o
And you no dey Jonze me like other boys
You gimme joy
You gimme joy
You gimme love
You gimme love
And I will always hold you dear
You mean a lot to me
Yeah
Hmm
You mean a lot me
Yeah
Chorus :
I can't apologies
(Sare, sare wa'le)
Cause my fairytale is you & me baby for life
(Sare, sare wa'le, Sare, sare wa'le…)
So why can't I fantasize
(Sare, sare wa'le)
Cause I want you by my side, when I stop dreaming
(Sare, sare wa'le, Sare, sare wa'le…)
Be mine
Outro:
Gige l'abage
Gige l'abage
Ki mi rin gandangban titi yarin yarin
D'elejibgo oko mi oh
Wiwo l'abawo
Wiwo l'abawo
Ki mi rin gandangban titi yarin yarin
D'elejibgo oko mi oh