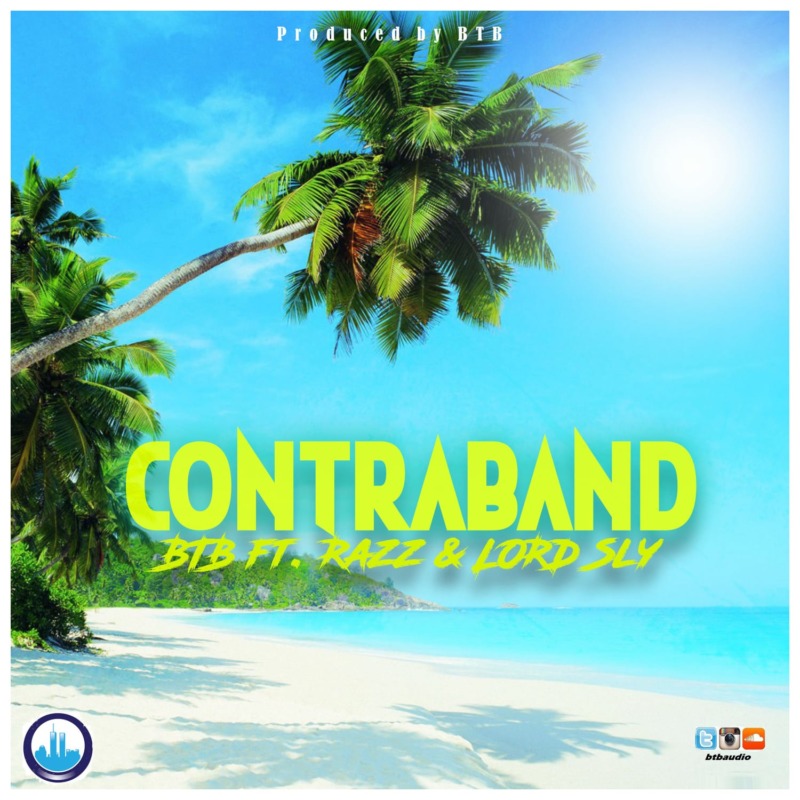 "Contraband" by BTB featuring Raz & Lord Sly… Is this the wedding song for 2020? Let us know in the comments!
If you live in Vancouver, Canada, you'd probably know BTB as the producer for the defunct music band Afrocen3. Although he's now more of a freelance producer, he's been getting a lot of attention for this very catchy single he released last year.
The song, titled "Contraband", was produced, mixed & mastered by BTB and features vocal performances from Raz and Lord Sly.
Do you see Contraband being the new wedding track for the year? Listen to the track and let us know your thoughts in the comment section…