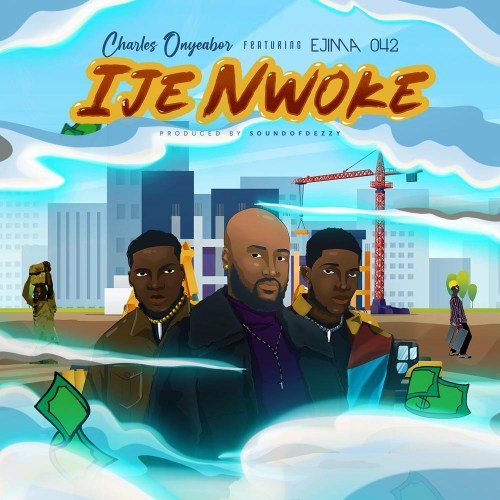 Ending the year on a high note, Nigerian born musician Charles Onyeabor who is based in Europe has just dropped what industry pundits describes as 'a great song', in 'Ije Nwoke'.
The Igbo phrase 'Ije Nwoke' simply translates to 'The Journey Of Man' and the song practically encapsulates what the year 2022 has been about. Its very relatable as to summarises all the possible 'sheges', 'sapas' and ultimately victory song that we should all embrace as we head in to the yuletide season.
Charles who is the son of the legendary William Onyeabor, describes his year thus far as 'very fulfilling and I intend to take this a notch higher in the coming year'.
Listen to the full song below…..