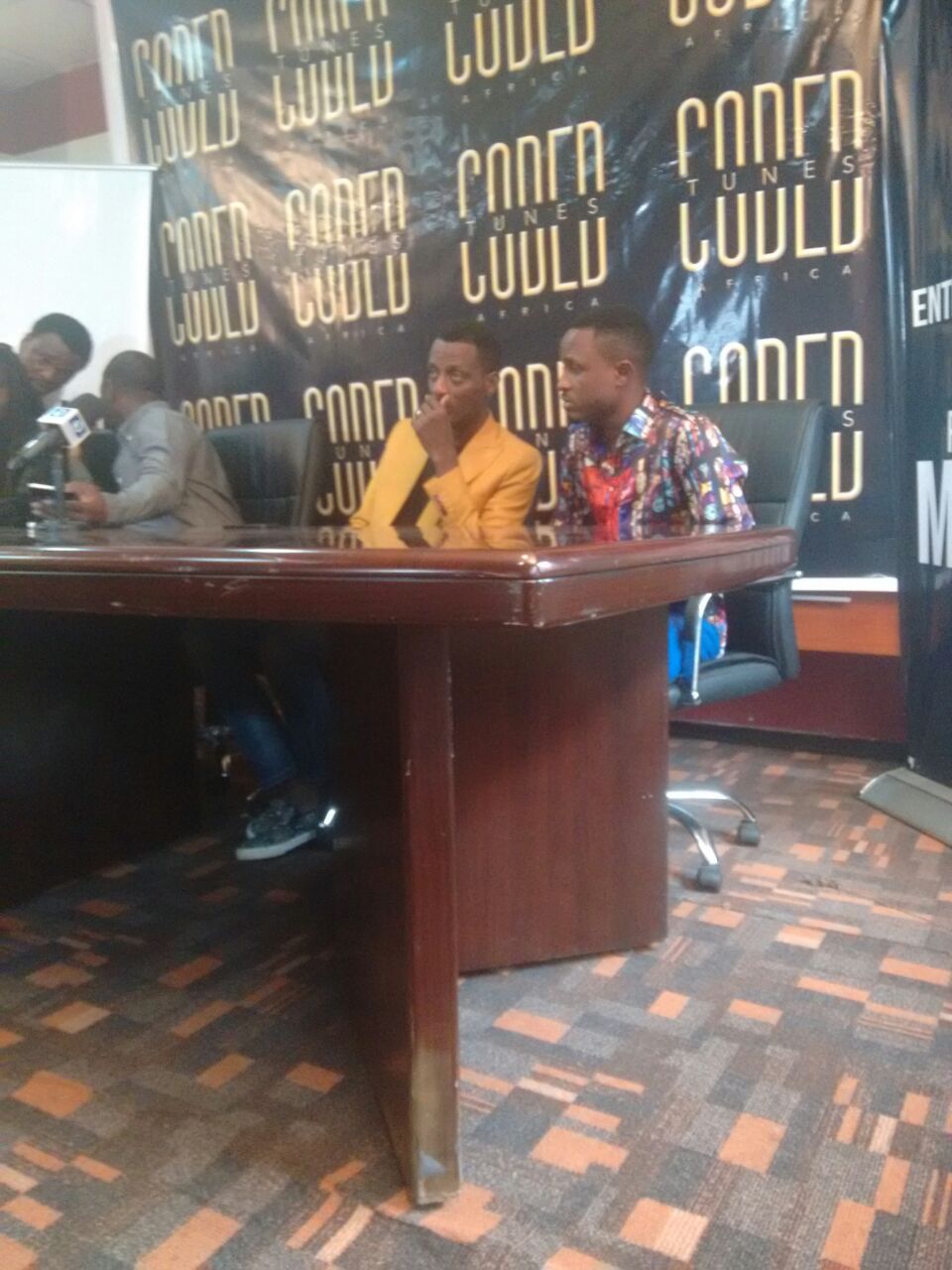 Veteran music producer,  ID Cabasa, has unveiled a new CEO for his record label, Coded Tunes.
Cabasa, who was a year older yesterday, had a press conference on the same day to unveil the new CEO, in the person of, Marvellous Imabeh, alongside his new act, Gaise.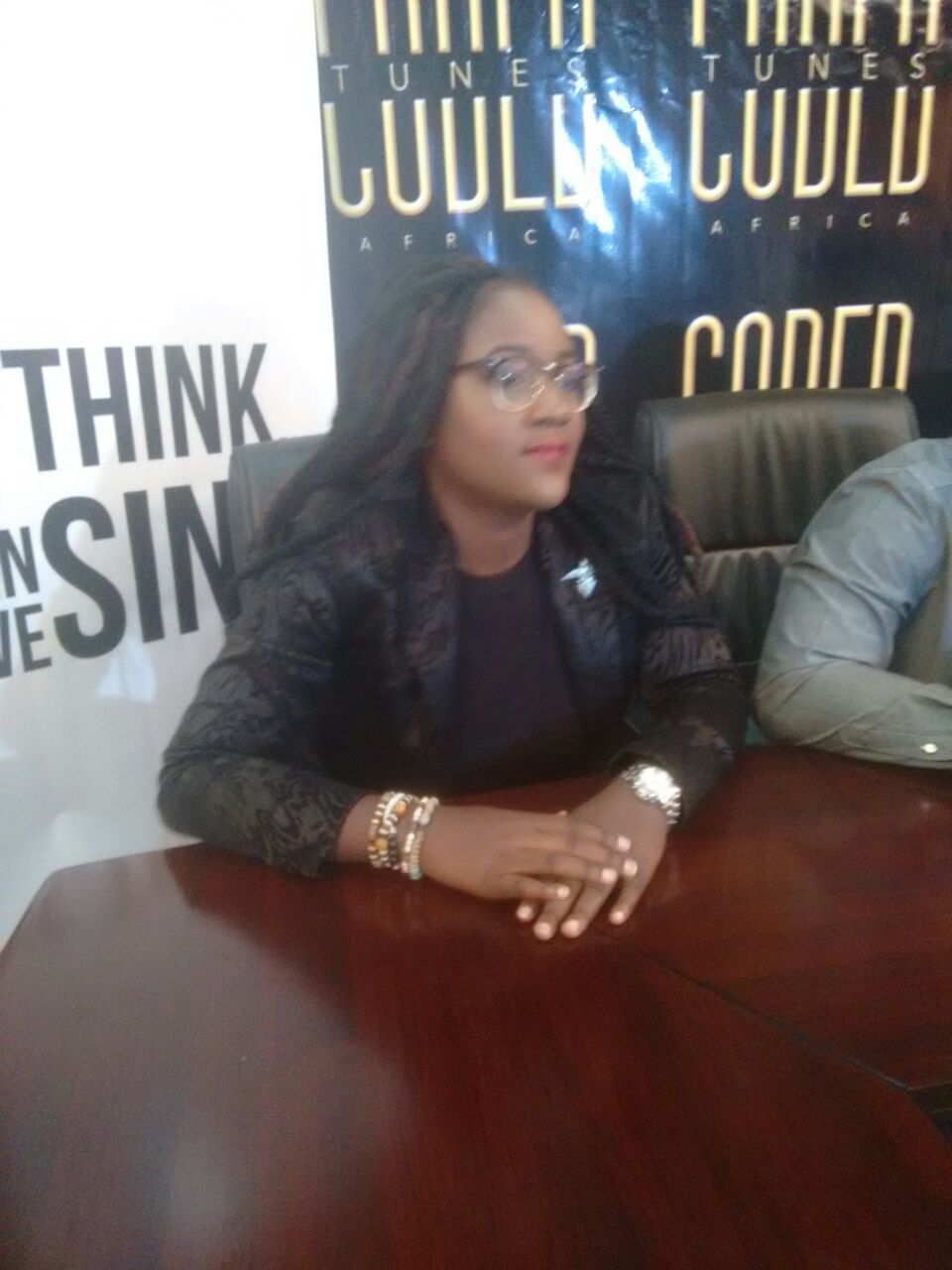 The new CEO, at the conference, also spoke on the direction the label will be taking in the nearest future, as there are already plans underway.
ID Cabasa, also revealed that his new act, Gaise, will be dropping his new single, titled 'Frog In Boiling Water' very soon.
---