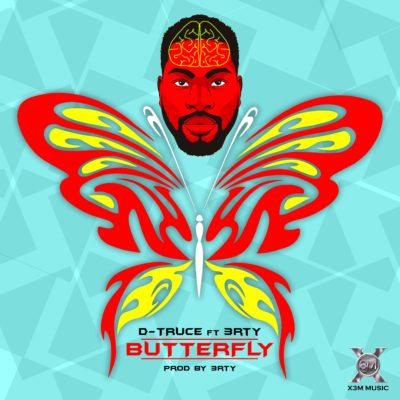 After teasing us with a 4 track playlist on his birthday titled "23 To Life" and amazing live performances at all four stops of his "Young Kulture" joint tour, X3M Music act; D-Truce serves us his first official single of the year.
The song is titled "Butterfly" and tells the story of a Lagos Playboy turned Side-Piece, who wants no strings attached but still adores his woman.
With production from 3rty (who also features on the track) reminiscent of beach side palm wine vibes and the right horns and guitars to go with it, this jam is definitely one to add to your "Chill" playlist.
Enjoy.