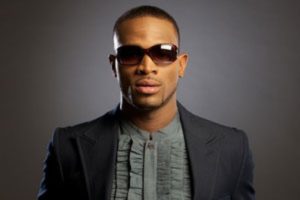 The public has been limited to rumours about whether or not D'Banj is married. There were wide rumours suggesting that he got married to Lineo Didi Kilgrow in 2016, in a secret arrangement, however, the story remained unconfirmed until recently.
The Kokomaster confirmed the story in a recent interview with Beat FM, stating that he chose to keep the marriage out of the public glare to avoid the complications of celebrity relationships. He said…
"I decided to keep my marriage to Didi a secret because based on experience, relationships like this get mixed with media hypes and speculations and then it becomes complicated."
The Emergency singer went on to confirm that his marriage has been blessed with a son, stressing that he is happy with his choice of woman.