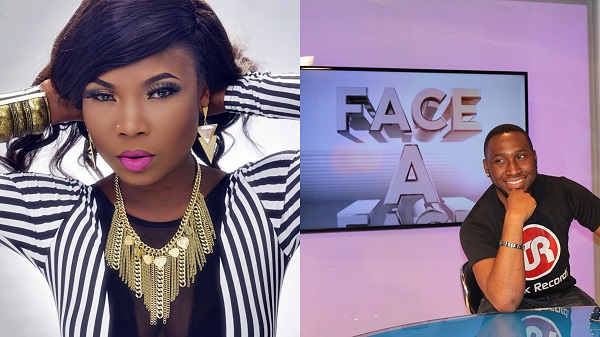 Fresh of the heat of his contribution to Yemi Alade's smash "Temperature", soulful tenor DiL teams up with yet another vocal-powerhouse (Justina) to cover "Conqueror" from the hit TV series "Empire".
Originally performed by Estelle and Jussie Smollet, DiL and songstress Justina Lee Brown popularly known for her smash "Omo 2 Sexy" deliver a stunning rendition of the fan favourite.
The cover was recorded at Red Rhythm Studios in London and the video was shot at the session with an iPhone.
Enjoy!
DOWNLOAD DiL & Justina Lee Brown – "Conqueror" (Empire Cover)
Watch the visuals below!
[youtube]http://www.youtube.com/watch?v=a4mY3UrnpJM[/youtube]