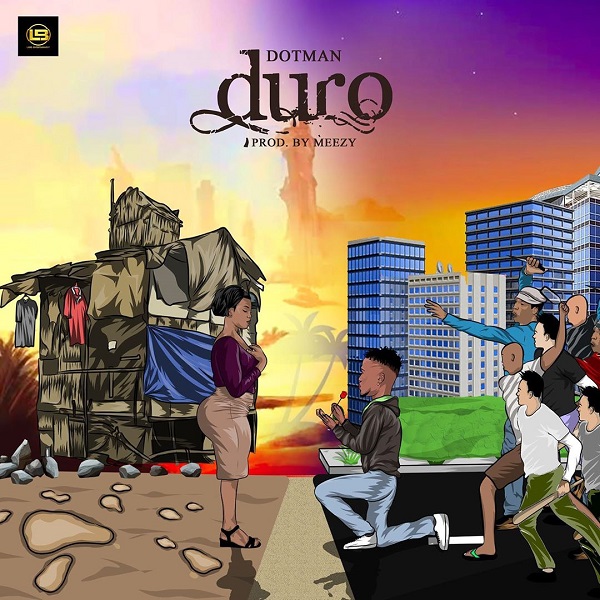 Labo Entertainment releases a brand new track titled "Duro" by its lead buzzing act, Dotman.
"Dotman – Duro"… After serving us with two emotional life event singles; 'Feelings' and 'Enugbe', Dotman returns with another jam. This time around he comes through with a heart felt love song which he titles DURO.
On this record produced by his favourite producer, Meezy Dotman goes to begs the lady he is in love with not to leave him but stay and also plead with her not to call the Police on him. Further shares that he never meant to leave her hanging or to disregard her by not been here when she needed him the most, explaining that he had to go earn a living for her so she can flex (Cos when money enter, love is sweeter). He is sorry for leaving her for the money, securing the bag without looking back and caring about her emotions & feelings. Dot Now wants to make it up to her… we hope its not too late dou (lol)
Y'all know when Dotman Sings and Speaks, it's worth a million bucks. Listen to his new love song below and share your thoughts with us in the comment section..