Last Updated on Jun 4, 2022 | 21:34 by aL Yhusuff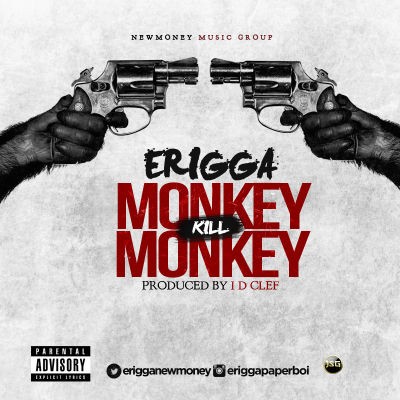 Erigga New Money comes through with the Banger for the Xmas period with the release of his new track titled #MKM (Monkey Kill Monkey); after the release of his album Okorowanta, its only fair that Erigga keeps churning out hits to match his previous joints and on #MKM, Erigga delivers his usual street flows laced with enough punchlines, wordplay and metaphors.
It is safe to say #MKM is a Hit Already!!!