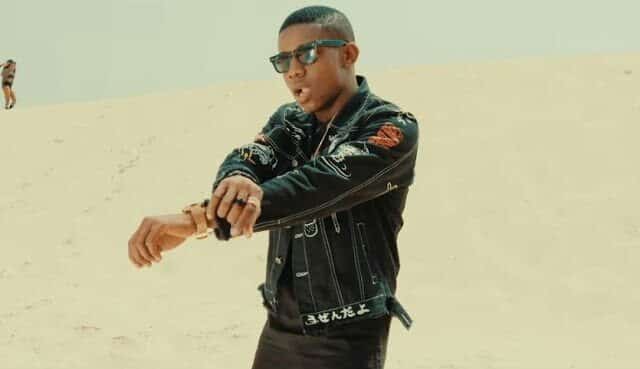 Small Doctor helped accident victims today on the Ibadan express way in Lagos today after their bus got hit by a trailer from behind on the very busy road.
An Instagram user today who was part of the accident victims took to his page to narrate how the accident occurred and also thanked Small Doctor for waiting to help out the victims even while other cars never stopped even at the sight of the unfortunate accident.
The user wrote; "I left IB for Lag this morning, on my way coming back we had a fatal accident which our bus was rolling on the highway in an heavy rain before one particular trailer hit our bus, nobody to help.
"Fortunately this young man parked his car and started helping the injured victims to his cars whereas lots of cars have been passing by but they couldn't stop to help. As from today you remain my favourite celebrity. Omo Better + Omo Iya Teacher = Iyanu Masele."
It is unbelievable to know Small Doctor after almost being lynched some days ago for trying to help some people would still go ahead with hos kind heart.
What a young man!