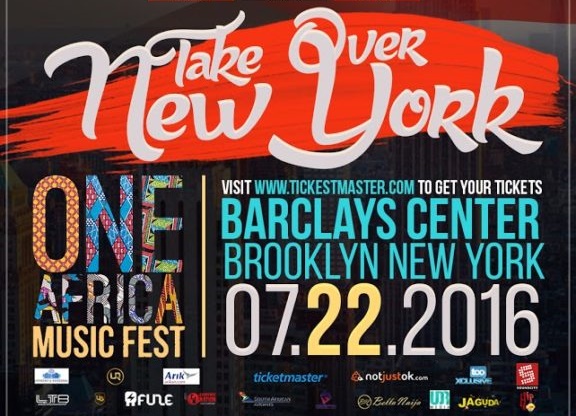 Africa's biggest offshore event will be happening this Friday, and as earlier announced, we would be giving out four free tickets to Nigerians resident abroad who will enjoy a rare privilege of attending the exclusive gig.
And the lucky winners are…
Congratulations to you guys!
We're super excited for y'all because we already know One Africa Music Fest will blow your minds this Friday, giving you the time of your lives.
Please endeavour to check your mails ASAP and respond in accordance.
Until we come your way again, stay (too-e)xclusive! ?
---