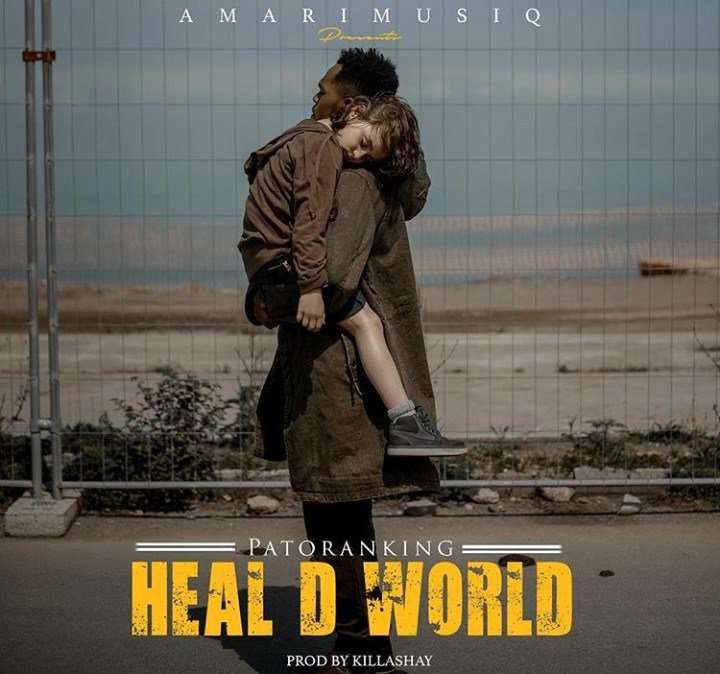 Earlier today Patoranking tweeted that his last single "Heal The World" was a song he wrote in 2015 the year after he debuted in the music industry. He also announced that he will be performing the song (which is full of powerful messages) on every stage whether Global or Local for the rest of his life, so it gets to touch people and make them reach out to one another as a sign of love.
This post had many fans wondering and asking questions like, why he did not release the song earlier?. Some fans along the line suggested that releasing this kind of song with a strong message about the illness of the society would not have pushed his career then but others felt different.
See his post below.

"Heal The World Was Written In 2015 – Pantoranking Reveals.", 5 out of 5 based on 1 ratings.
---