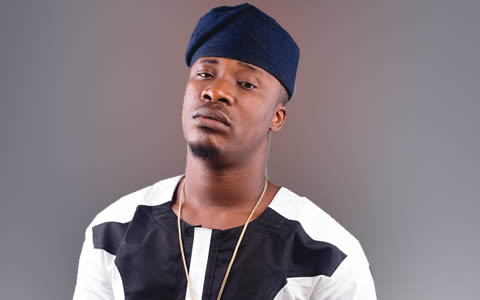 Can people just let the dead rest in peace!
Reacting to some rumors about the brain behind his hit song, 'This Year', Jaywon has cleared the hair.
Thenet.ng caught up with the singer at a relaxation center where he confirmed that the hit song, 'This Year' was written by him and not Nomoreloss.
Jaywon, added that of r a while he had been hearing rumor that the deceased (Nomoreloss) claimed to have written the song, and upon calling to confirm from him, Nomoreloss himself, denied ever saying such.
Jaywon said:
For all of you watching me, I wrote my song ooo, no body write a song for me.
Watch the interview below:
Nomoreloss, passed on on March 21, 2016. May his soul continue to rest in peace.