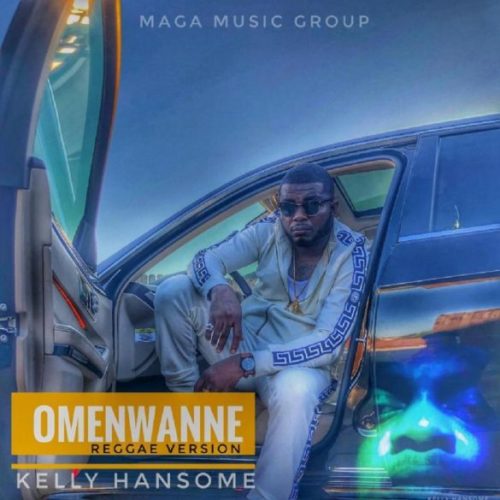 Kelly Hansome surprises us with the Reggae Version of "OmeNwanne".
Talented Nigerian singer, Kelly Hansome comes through with a new tune to "OmeNwanne". This record is a conscious music done in Reggae. The vibe/melody of the song makes it more spiritual as the singer delivers his thoughts about Nigeria.
Kelly uses this song to ask some crucial questions that has been on his mind since 1st of October; ' What is really there to celebrate? Our unstable economy, corrupt leaders, low standard of living, substandard healthcare system, the value of Naira, political favoritism and gerrymandering, our global reputation, tribalism, media conspiracy, freedom of speech, police brutality or our hatred for each other? Tell me, why can't we love one another or is love not the greatest commandment? Can someone please give me something tangible to celebrate apart from the fact that we wake up everyday more depressed and clueless? How can we celebrate independence when we're still living in bondage? Who does this?'
Listen!