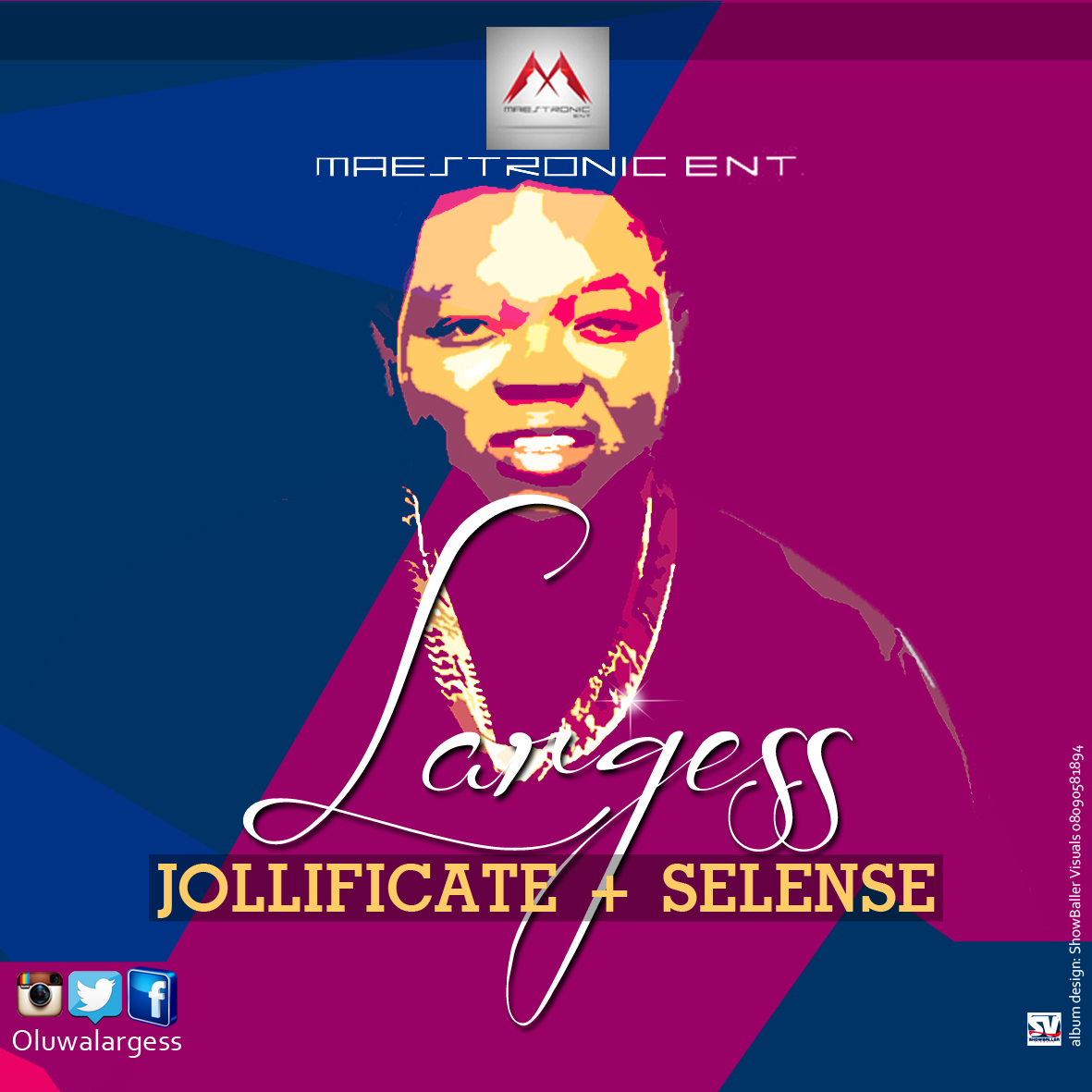 Largess made a debut here on TX some weeks ago with the single NO TIME produced by EKelly , he is back with 2 follow up singles as he continues to stamp his name and talent into our minds and hearts . 
Jollificate and Selense are two top notch singles you need to have on your playlist right now ,these songs would make you hit the dance floor on a first listen and jollificate would usher you into the new celebration season.
Listen and share your thoughts.
---