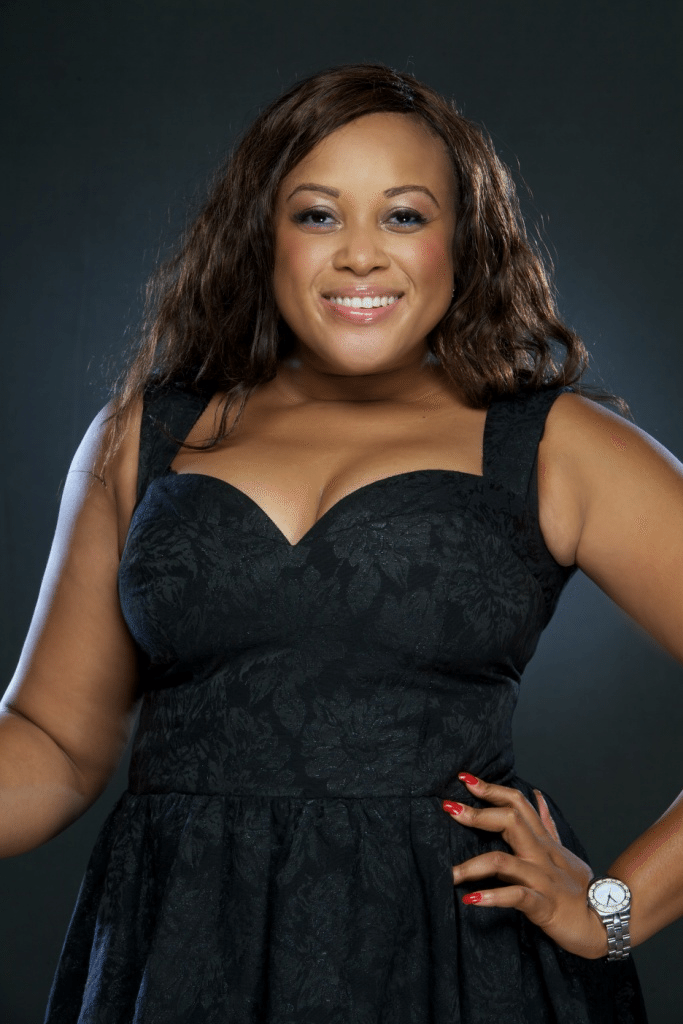 Diwari Peterside  526
Diwari is the second child of four kids and hails from Opobo town, Rivers state but grew up in Lagos. She also lived in the UK for seven years and returned to Nigeria last year to attend law school. Her passion for music gave her the push to come on the show to share her gift with the world and of course, ignite her dreams!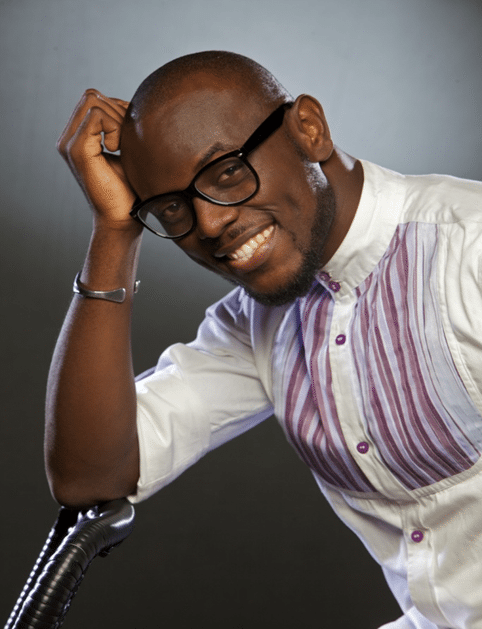 Ayobami Ayolola aka A.Y.O   529
Occupation: Recording Artist, Song Writer, Actor
A.Y.O started singing from a tender age in churches. He's the first of five children. A fun and people's person as he says, this multitalented contestant says he's entered the competition because he has what it takes to go the whole nine yards. If he's to count, this is ninth shot on a kind of platform but he is positive he'll make it this time with the support from family, his fans,
and viewers and eventually emerge as the winner.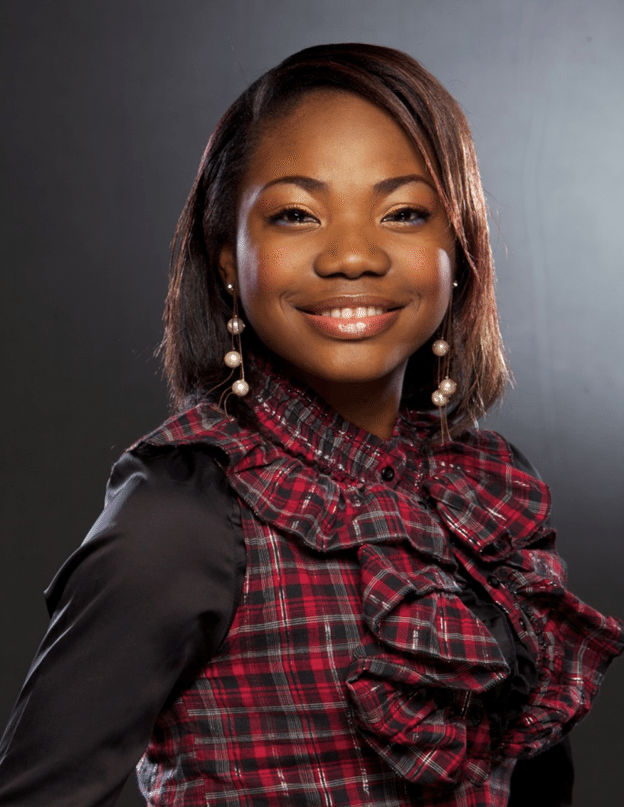 Chinwo Nnenda Mercy aka Mecinda  530
Mecinda is a prospective student of linguistics at the University of Port Harcourt. This lover of music and indigene of Ikwere in Rivers state says she's on Nigerian Idol to make a difference and to encourage the talented youths in Nigeria to never give up on their dreams. Some of her musical influences include, Asa, Omawunmi, Whitney Houston and Alicia Keys. She likes sincerity and dislikes the opposite. Mecinda says she's in it to win it. Time will tell.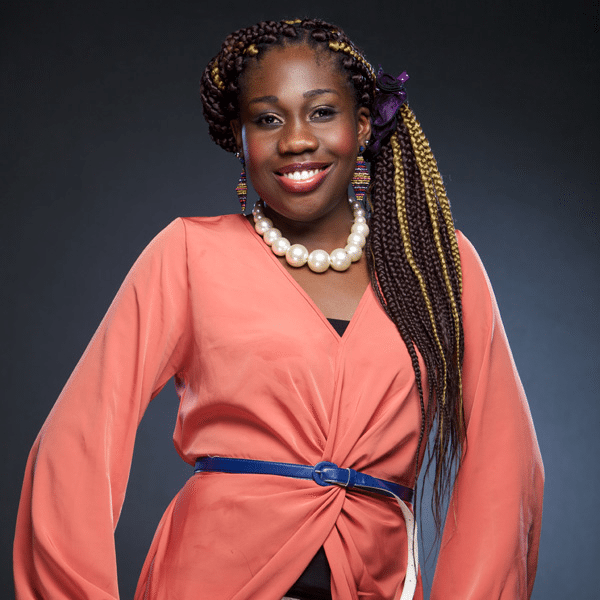 Giami Lynda (512)
Giami Lynda loves music because it makes her happy. The 23 year old medical laboratory scientist auditioned in Enugu and her performance of Jennifer Hudson's 'One night only' impressed the judges and Jeffery said he would like to see her do more, apparently that what she's here to do now. She intends to study and do inspirational music while she finds inspiration from her role models; Jennifer Hudson, Omawunmi and Asa.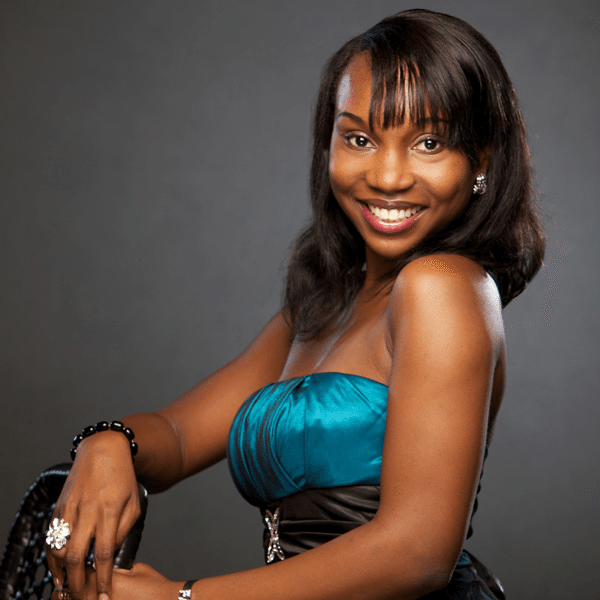 Deborah Ibinabo Romeo (517)
Deborah Ibinabo Romeo is an inspiration.  A Nigerian by birth, she permanently resides in Gambia when she flew all the way back to Lagos to audition this season. Her rendition of Beyonce's 'Listen' endeared her to the judges. Apparently it was time for her dreams to be truly heard when she poured out her heart on stage. Jeffery compared her to the Lion King while Charly Boy said he loved her shoe. She credits Whitney Houston, Waje and Omawunmi asa her role models but would actually be honored to work in collaboration with Tuface Idibia. She intends to create her own unique genre of music which fuses hip-pop and local style which she christened 'local style of music'.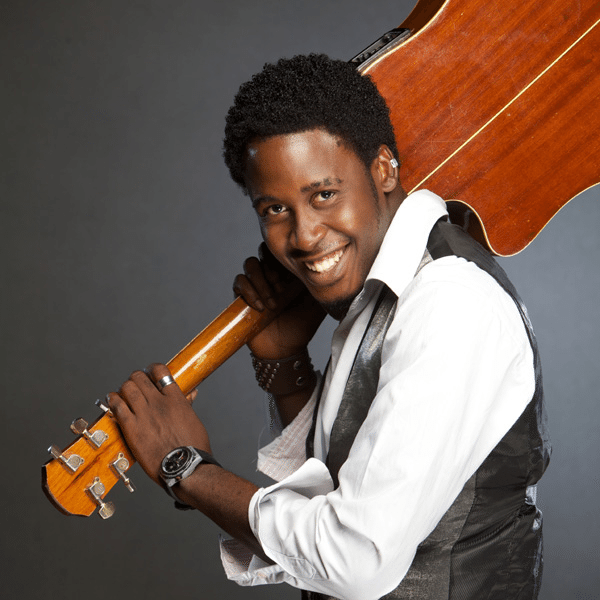 Adum Oboni Honey (519)
He writes his own songs, strums the guitar and croons like no other. Meet Adum Oboni Honey rather known as Honey. With a voice as sweet as his name and a charming attitude, Honey won the hearts of the judges when he sang his personally penned songs 'I Dey and I love you' at his audition in Abuja which earned him a golden ticket right away.  A self-taught guitar player since 2007, he sees Nigerian Idol as a means to an end in achieving his long term dream of becoming a afro-soul singer. He credits Wyclef Jean and Lagbaja as his biggest inspirations.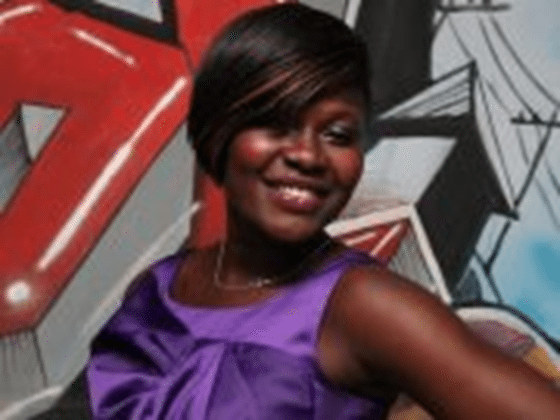 Najite El-David  510
 A 24 year old law student who wants to use this medium to showcase her vocal talent by becoming the next Nigerian Idol. Jeffery told her he'd like to see her do more after her audition in Port Harcourt and Najite says she's here to even do more than is expected of her. She credits Omawunmi, India Arie and Idol's delectable hostess Tiwa Savage as music role model and hpes to work with them some day.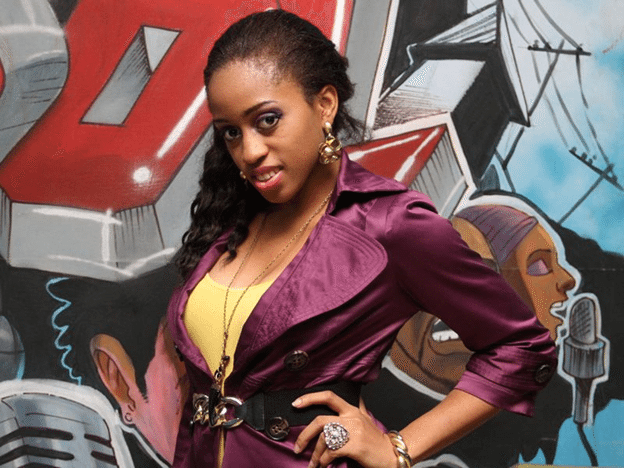 Nneka Njoku  506
 "There's a fire starting in my heart"… she sang. And it didn't take long to realize why; she has a voice of fire. Though just 23 years of age and working as an investment associate, she intends to pursue her long time dream of becoming a world-class singer and now here she is.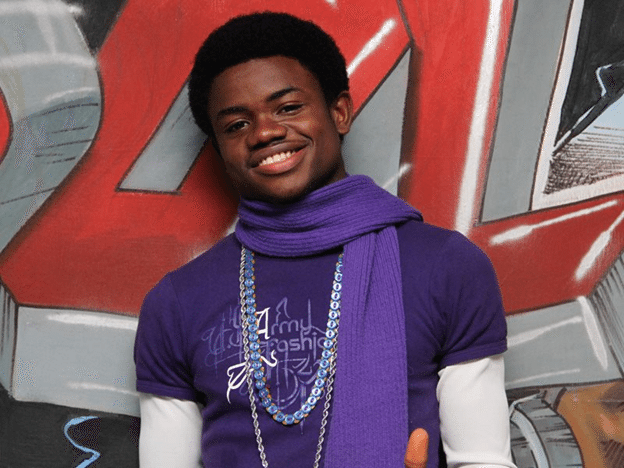 Ugwuadu Chinedu's    503
After what the judges termed an emotional audition, Ugwuadu Chinedu's  rendition of Timi Dakolo's 'There's a cry' in PortHarcourt got him a spot on the top list and now he has his eyes set on big price. Chinedu is a firm believer in hardwork and to him he's about to prove to the world the kind of stuff he is made of, as he believes he's talented enough to prove it.