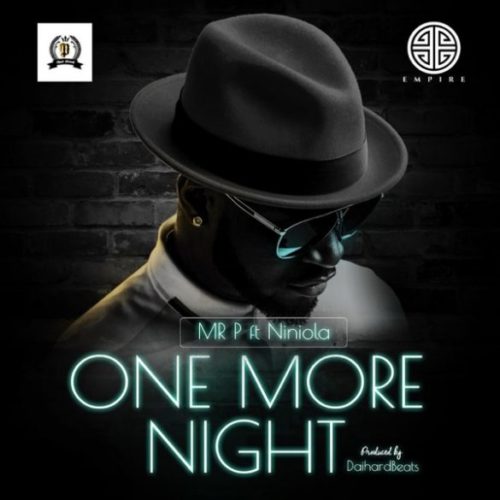 Mr P "One More Night" is a track that is still topping charts continentally because it has a nice rhythm. This was Mr P's first official single in 2019 and he teamed up with the Queen of Afro-House, Niniola.
The track came alongside a challenge; "One More Night challenge" which saw music fans participate my making videos and posting it on social media. At the time of its release, it seemed like it would join the list of songs that wouldn't make it far but it has surprised all. It is arguably one of the best songs in Nigeria at the moment.
Mr P "One More Night" has received loads of airplay on radio and can boast of huge streaming numbers as well. The chorus has some funny lyrics that sound strange and cannot be easily understood "Gwagwalada o Gwagwalada,Patapata o patakpata" but still manages to make the song a great tune.
The guest artiste on the song, Niniola practically did great on the song and its video which has over 12 million YouTube views in just one month after its release also contributed to its success. Everything about this song is just good. A great party jam.
Listen & Enjoy!
Quotable Lyrics: 
I dey feel you
Girl tonight
Me and you
We can turn off the light
Your body dey my mind
Many things we can do
Girl tonight
Give me one more night
Give me one more night
Give me one more night
Give me one more night
With you
Gwagwalada o Gwagwalada
Patapata o patakpata
Gwagwalada o Gwagwalada
Patapata o patakpata
Gwagwalada o Gwagwalada
Patapata o patakpata