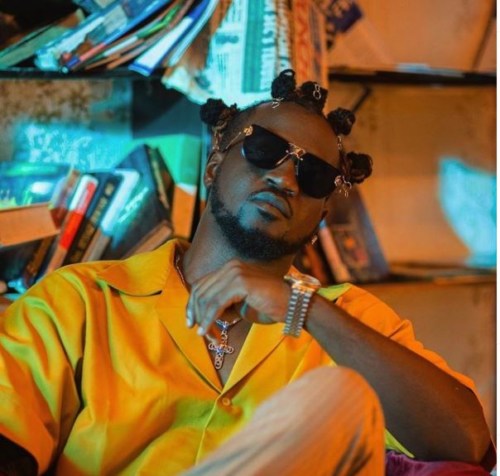 Nigerian singer, Rudeboy has sent some tough questions to financially stable ladies.
He begged ladies to help clear the confusion in his head. RUDEBOY asked if a lady earning #250K (250,000 Naira) as her monthly salary is allowed to buy a wig of #250,000. He revealed his is asking the question because he wants to know how they will feed after spending their money on wigs.
Rudeboy also asked why rich and comfortable women never settle for broke and poor guys. He said the assumption is biased because when rich men marry or settle for poor girls, everyone refers to it as true love, but rich successful ladies don't find broke guys cute.