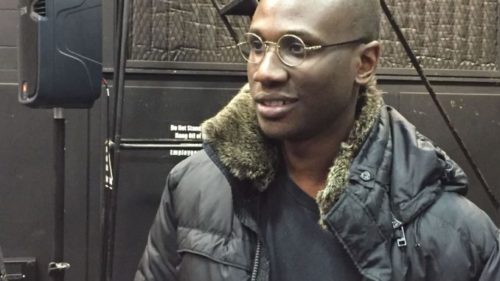 For those that have been hoping that one day another Nigerian wins a Grammy award, you can now hope no more as your hope has now manifested.
Although not your regular musician or  popular personality,  Ibra Ake has won a Grammy award. The young man who won the award at the just held Grammy 2019 awards at the Staples Centre on the 10th of February, 2019 for the role he played in American rapper, Childish Gambino's "This is America"  video tweeted via his Twitter page to share the news.
Ibra Ake is a Nigerian-American creative director, visual artist and writer based in Los Angeles, California.
Ibra Ake becomes the second Nigerian to win a Grammy award after Sikiru Adepoju's contribution won him Best Contemporary World Music Album in 2009.
---