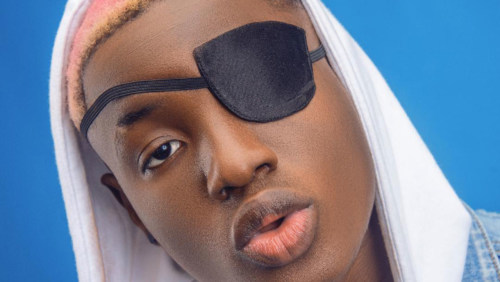 Ruger is by far one of the coolest kids in the Nigerian music scene and is also greatly loved by ladies.
One significant thing about Ruger has to be his look. The 21-year-old wears an eye patch over his left eye and as much as fans wonder why the singer wears the patch over his eye, they have grown to love that part of him.
However, Nigerians have been left in shock after a photo of the Jonzing World signee surfaced on the internet, and behold, he had no eye patch on.
In the said picture, Ruger could be seen having drinks with his colleague and label mate, Rema without his eye patch on.
One of the comments was, "So Ruger get two eyes"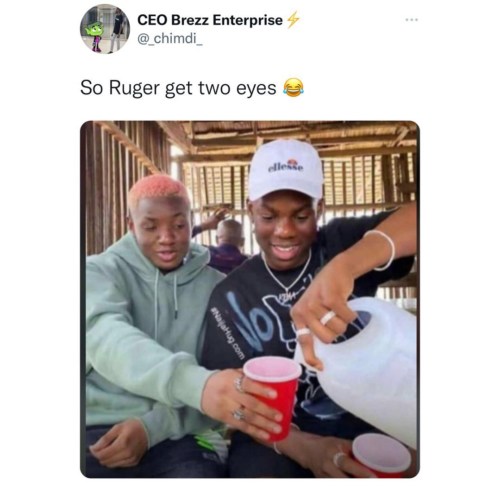 In the past, Ruger has been asked during interviews the reason he loves to rock his eye patch and he did reveal that it is as a sign of respect to someone, and telling the world who it is, or what it signifies would be disrespectful.