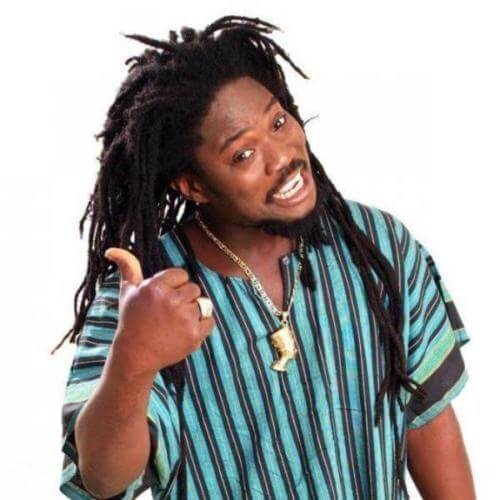 Legendary musician, Daddy Showkey has lent his support to embattled singer; Naira Marley as he begged for the young man to be pardoned by the Economic and Financial Crimes Commission (EFCC) after he was arrested in relation to crime with fellow singer and friend; Zlatan Ibile alongside three other young men.
Daddy Showkey who is a very expressive person and one that is famous for dropping remarks on societal issues has taken to his Instagram page to appeal to the EFCC to release Naira Marley.
Following the relaease of Zlatan yesterday by the agency without signs of Naira, Showkey has begged that his case be used as a warning for Naira and that they should be merciful on the music career he is building so it wouldn't just come to an end all of a sudden.
Daddy Showkey reveals he is a Naira Marley is a young man who is still growing and one who would definitely make mistakes, but he pleads that the EFCC should not allow the mistake consume him and that he could even be use as a spokesman of the agency against crime which other young people in the act can learn from.
He said; "Temper justice with mercy. This is just a young man growing up.lets not use his mistakes to spoil his career we all went through so many things growing up….we can use him as a spoke man to young people against crime @officialefcc may be he will learn with this #showdonshow."
This call by Showkey could be as a result of the statement EFCC released today that the evidence found against Naira Marley is overwhelming and that the singer would be charged to court very soon
---