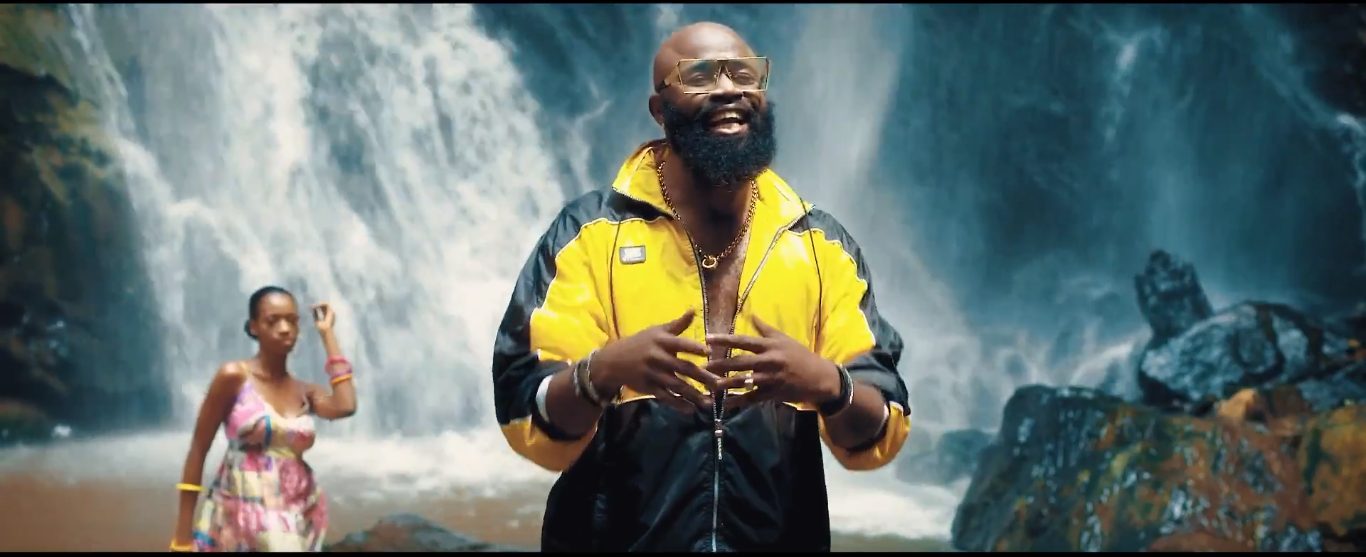 Singer Sean Dampte is on a roll at the moment as he has just released the video for his raving single titled "Nana." This video is coming as a surprise because the singer only dropped the video for "Tight" last week Thursday (October 12, 2017). The video for "Nana" was shot and directed by Clarence Peters' protégé, EAD Films in Osun State. Just like Dampte's last video which was shot at Lekki Conservative Center, "Nana" video showcases the beautiful sight of Osun State and the awesome Erin Ijesha waterfalls.
You may recall that Dampte announced a 'search for Nana' competition with the hashtag #SDsearchfornana about 5 weeks ago. Four winners have been selected from hundreds of entries and they are @Distiny_sweet and @Lizzytabret_arts @isavageextra and @sleeky4. Each of these winners have won $100 (One hundred USD or its equivalence) each.
GET "NANA" ON ITUNES – https://itunes.apple.com/gb/album/nana/id1269244378?i=1269244379
Watch the music video below!