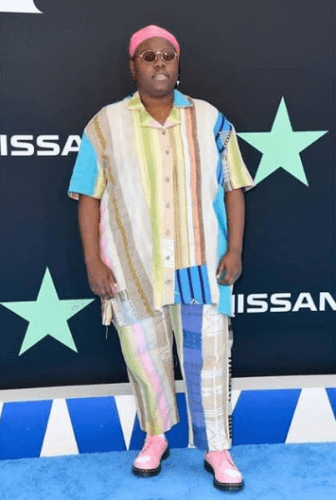 The video of a 12-year Teni acting as a judge and her younger sister Teju Apata as a distraught "mother" is the cutest thing you'll see on the internet today.
The video surfaced online and it has garnered massive attention and it shows that she's not new to how things are done in the industry and could easily pass off as an actor. Teni was really serious with her role that she must have forgotten that it wasn't "real life" but just a skit. In the video, the  "Askamaya" singer played the role of Judge who was to settle a dispute between a man and a woman over a murdered cat while her sister played the role of the woman who sued the man over the killed cat.
See the video below:

"See 12 Year Old Teni & Her Sister Acting On The Famous KKB Show || Watch Video", 5 out of 5 based on 3 ratings.
---