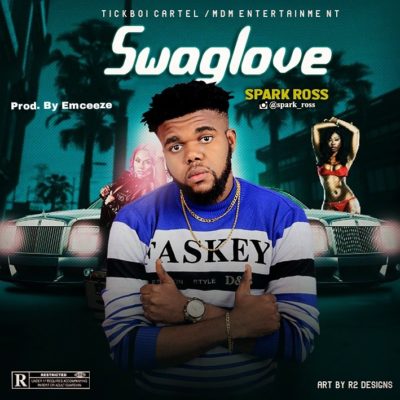 From the hood of Onitsha city (046) to Lasgidi, hiphop head Spark Ross is known as much for his rhyme skills and delivery on tracks he's been on.
He established his foundation recording street songs but this time he decided to cook street love song, titled "Swag Love" building a reputation in underground circles and issuing a handful of singles.
He has a new record out now with trap vibe and the song was produced by Emcezee.