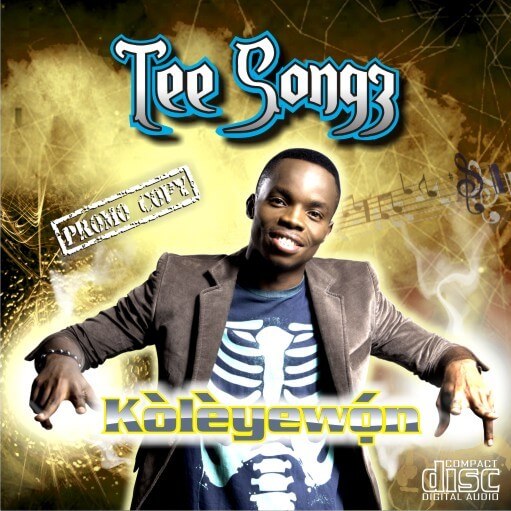 If you followed the third season of Glo Naija Sings then the name Tee Songz shouldn't sound new to you. In case you didn't follow Glo Naija Sings, Tee Songz was the third runner up at the Glo Naija Sings (Season 3) and he was the crowd's favourite, of course he won fans over with his unique voice and presence on stage.
Here is his debut single titled "Koleyewon" which means "they won't/can't understand"   in English, this catchy song was produced by Del B,  it should get you moving on your first listen.
Listen and share your thoughts.