Last Updated on Jul 3, 2017 | 20:50 by Jim Donnett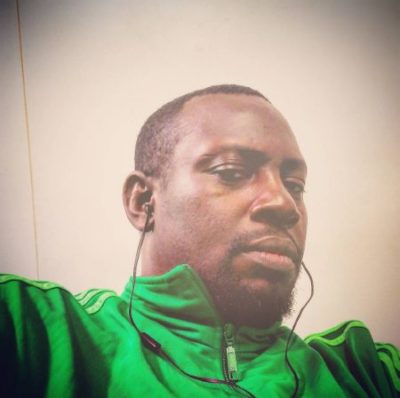 Jay Z's new album has caused major havoc on social media since it's release, as now it seems credibility is at stake.
Ace rapper, Modenine, is the latest celebrity to be caught in the Jay Z 4.44 album fever sweeping through social media, as he just called Hova out on a track on his new album, THE LIFE OF OJ saying the concept for his 2008 song MY SKIN IS BLACK, was stolen and used in the song.
This revelation of course got Nigerian act, Blackface excited as he took to social media to show massive support for Modenine, but of course some users online were not having it as they called Modenine out, saying both he and Jay Z sampled someone's original song.
vickymonnY'all sampled a Nina Simone song. FOH ????
6barzThe song ain't even originally you all' Lmao mode 8.5 ???
nuellsignatureBut it's not originally yours is it?? You sampled Nina Simone song and you're calling out Jay Z for doing same ?? Please take several sits
did cut and join. ?
pvrvdigm_shiftThe samples it's same however I don't see any concept jacking here… from Jay first verse the Last the rhythm style is clearly diff and they were both talking about diff things. Mode 9 verses was more of a pro black oriented. It's completely diff from what Jay did. The only thing is the sample which Mode9 probably didn't clear ?
[email protected]_talia nope, look at his hash tag, he made reference to my skin is black which isn't originally his, whether he was excited about it or not, you can't call out someone for something that isn't yours, see what happened to phyno recently, we(Nigerians) supported him thinking I was his until the owner put us in order. There wasnt any concept stealing as he did not make reference to the beat or song itself.
For those who have listened to both songs, thoughts?