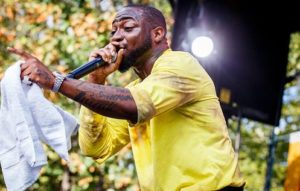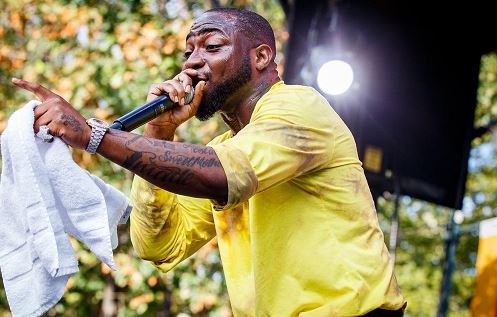 Davido arrived in Liberia few days ago for the biggest concert of the year in the country and everywhere became so robust and aggressively lively.
Davido whose visit to Liberia became his first as he had never been to the country prior to this one got treated to a presidential welcome as almost everybody in the country, including dignitaries came out to catch a glimpse of what the superstar looks like in person and to show him what Liberian love is all about.
The streets and major roads were absolutely on a lock down as excited crowd gathered on them, running after Davido's Convoy and shouting the singers name in fulfilment and harmony.
Meanwhile Davido went on last night to shut down the SKD Stadium in Liberia treating them to songs from his numerous hits.
Watch Video below:
---