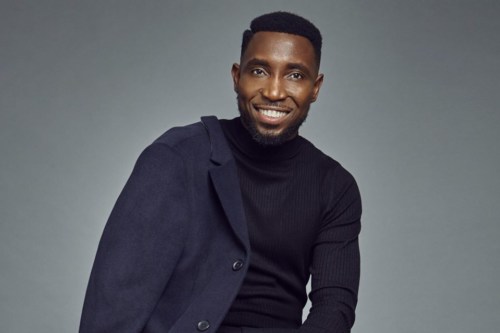 Nigerian entertainer, Timi Dakolo has taken to his social media page, to bare his thoughts concerning the African mentality.
According to a lengthy post shared by the father 3, African's have always fallen victim of the typical western world dubious ideas.
Timi says they come to Africa to turn us against our very own art pieces, which were carefully crafted with love, and tell us that they are demonic. Then they take these pieces to their country and build houses for them referred to as museums, and in turn coughs them huge returns.
However, we on the other hand, remain naive casting and binding these same art pieces, calling them demonic anytime we see, touch or get close to them.
See post:
View this post on Instagram
---