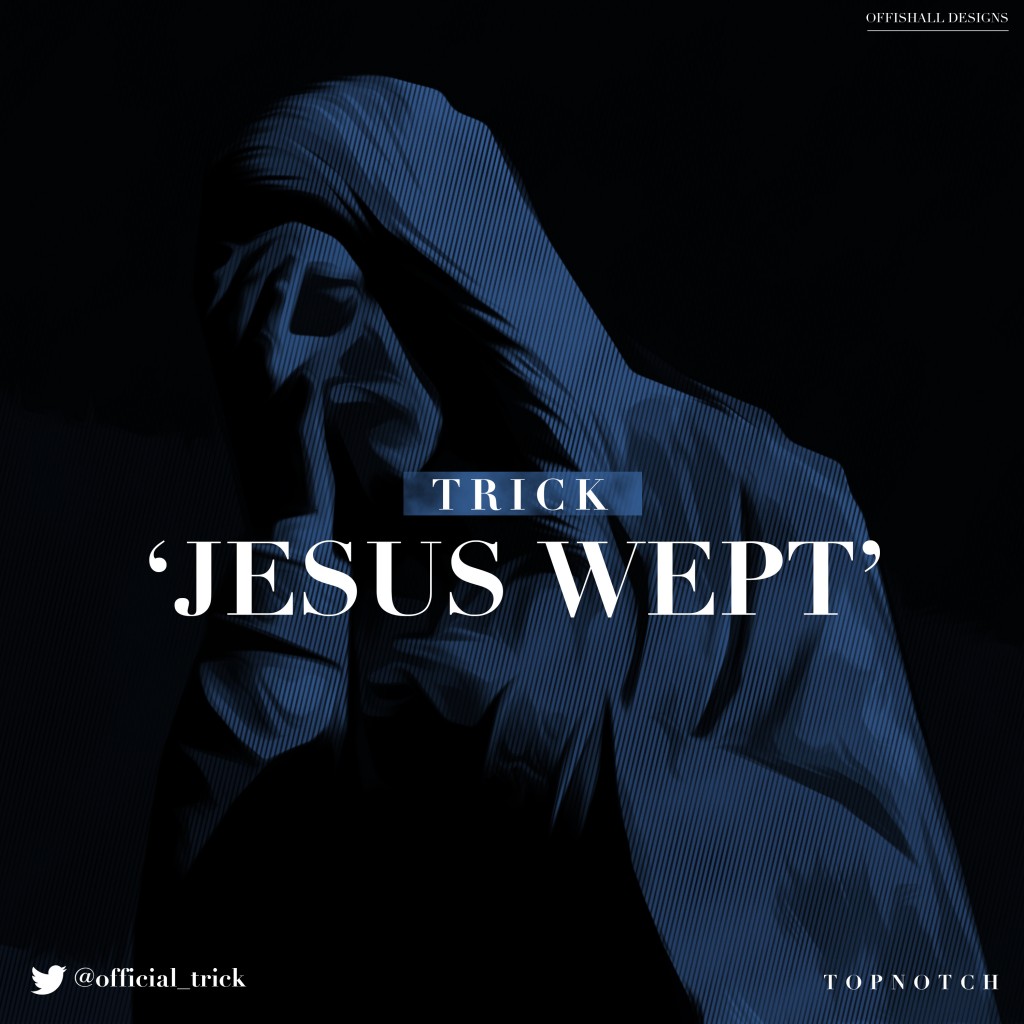 Prolific rapper Trick is back with a new track 'Jesus Wept' off his upcoming project titled Tales by the Streetlights.
The project, which is a prelude to Wayward Lifestyle 2, is set to hit the streets soon. Trick has been building his career, performing at shows alongside M.I, Jesse Jagz, 2face and a host of other big artists. He's an independent artist who co-found the Topnotch Music Group with artists 'Toby' and 'Tuburna'.
The track 'Jesus Wept' is a pure hip-hop song, produced by IDT.
A download is sure to leave you impressed.
---