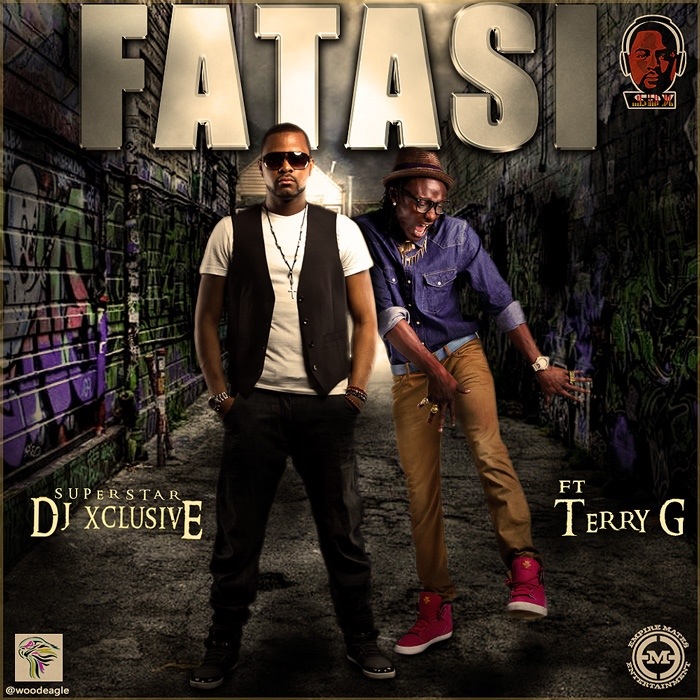 DJ Xclusive unleashes a new video with Terry G titled "Fantasi". The video features DJ Xclusive as a psychiatric doctor while Terry G is a patient as the debonair DJ continues to dish out hit after hit with A list artistes.
The ever-Electrifying DJ Xclusive rides a massive wave of his own creation with his brand new single titled 'Fatasi'. Featuring the ever-energetic emperor of Nigerian dance music, Terry G, Fatasi is an instant zinger which will rack up lots of love from fans of Nigerian music. Displaying a now trademark take-no-prisoners attitude, DJ Xclusive also debuts accompanying visuals for the track, doubly ensuring Fatasi's reign over playlists and the airwaves for the foreseeable future. Enjoy this double dose of mega star power as DJ Xclusive and Terry G channel the crazy, creative energy into a monster hit.
Enjoy!

"VIDEO: DJ Xclusive – Fatasi ft. Terry G", 5 out of 5 based on 1 ratings.
---