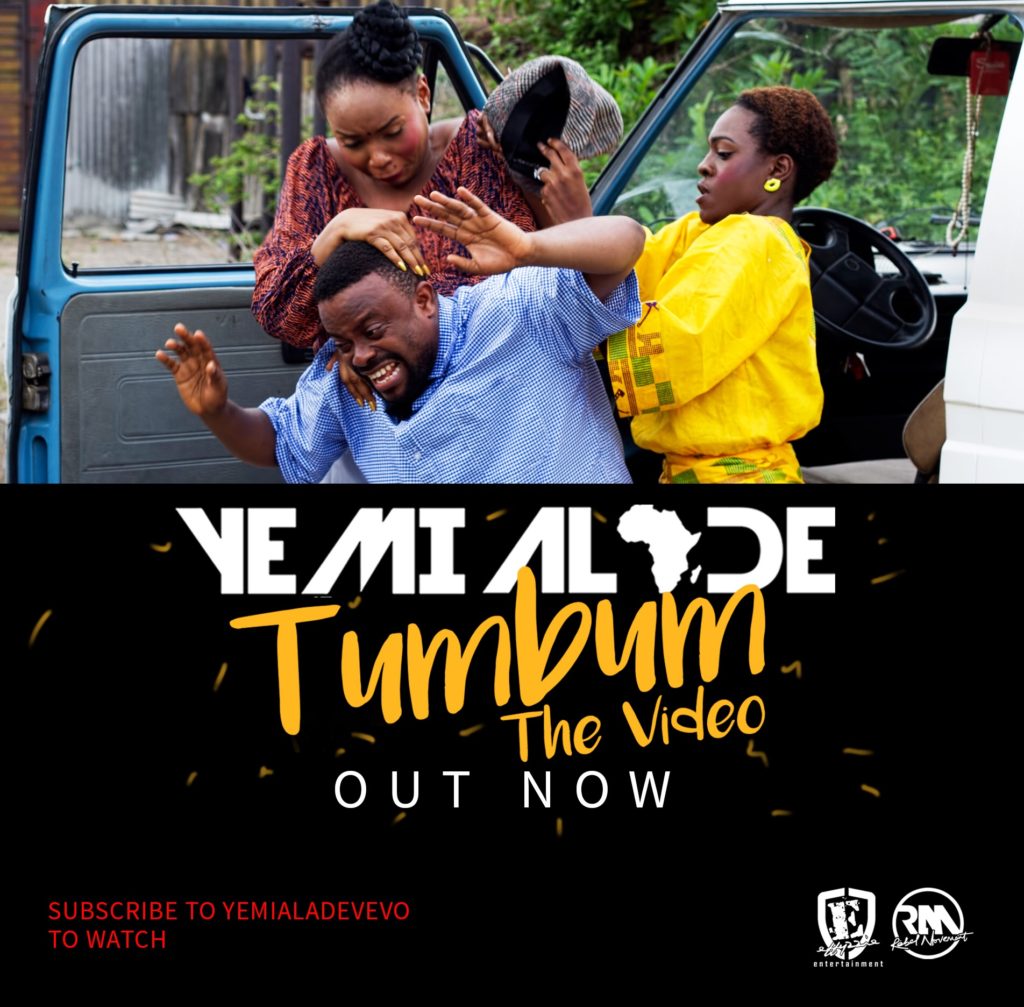 On her 2016 album Mama Africa, Nigerian afrobeats artist Yemi Alade explores sounds from all over her continent, but the video for its latest single "Tumbum" sticks closer to home. In a riff on the food-themed lyrics of the song, Alade plays a restaurant cook who serves up tasty jollof and fufu in a rural Nigerian community. With a playful storyline starring Nollywood luminaries Ime Bishop Umoh and Beverly Osu, it's a hilarious accompaniment to the Selebobo-produced track.
As part of a Q&A with The FADER — live on the site today — Alade explained the importance of the theme. "In Nigeria, food isn't just for consumption but is a cultural representation. Different states in the country are known for their indigenous delicacies."
"The video was filmed a few months ago after several weeks of dance rehearsals," Alade added, speaking via email. "It was a sunny day — thank god — with no signs of rain, and the sky was nicely lit. I had so much fun playing the role of a village girl, and I even did a little sumo wrestling to win my man back!"
Watch below!
[youtube]http://www.youtube.com/watch?v=Mr6DKUylvCk[/youtube]