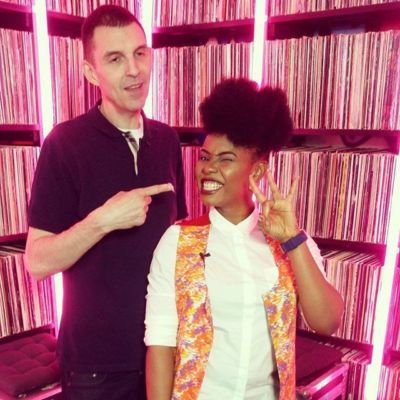 Yemi Alade visits Tim WestWood's Crib studios and chats to Tim about her new album "Mama Africa" and hit single "Ferrari", her tour, Drake's "One Dance" featuring Wizkid, food, Queen Latifah as an inspiration and more.
The Nigerian diva also delivered a stellar impromptu freestyle. Yemi Alade released the music video for "Kom Kom", featuring Flavour today to rave reviews.
Yemi Alade's Interview
Yemi Alade's Freestyle
Watch "Kom Kom" Below!