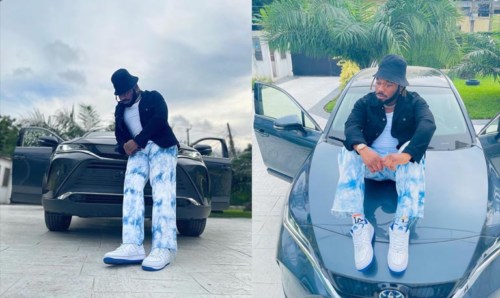 White Money and Slimcase are two characters that should not be put in the same space, else hell will let loose.
The video below shows the hilarious performance put up by both White Money, the most recent winner of the Big Brother Naija season 6, and Nigerian singer, Slimcase after meeting for the first time. The duo chased each other from wall to wall, while hailing themselves in the process.
It was obvious White could not believe who he had just met and did not know how to act. Slimcase, on the other hand, made it quite easy for White, as he also got into character, and ended up giving us a show.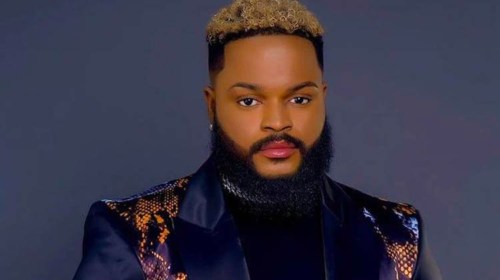 Apparently, White Money is yet to sink in his new status and has no idea that it has only just begun.
See video: