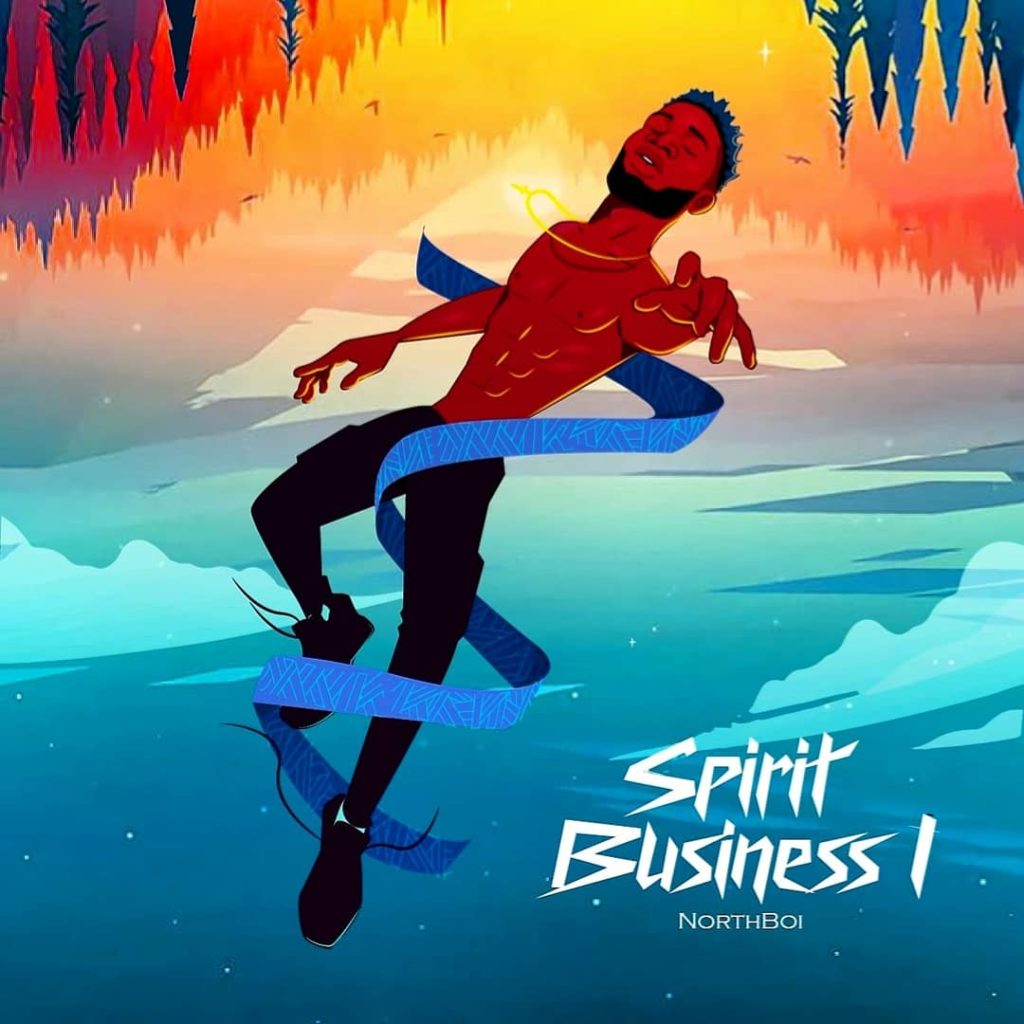 "SPIRIT BUSINESS ALBUM IS A HIT – EZRA ENESI"
Spirit Business 1 album by Northboi is currently rocking entertainment centres, shows, and clubs due to its beats and lyrics.
Music Producer and Vocal Engineer, Ezra Enesi says, his musical album, 'Spirit Business' which he released last year, was a constant hit and it's still a hit album till date.
"I released the album last year, and till today, alot of persons are still calling me to express joy on the recording and beats in the album.
Many persons are testifying that In the entertainment industry, those who are into music, know a good song when they hear it, and spirit business has been ranked top by Artists".
See Album Tracklist below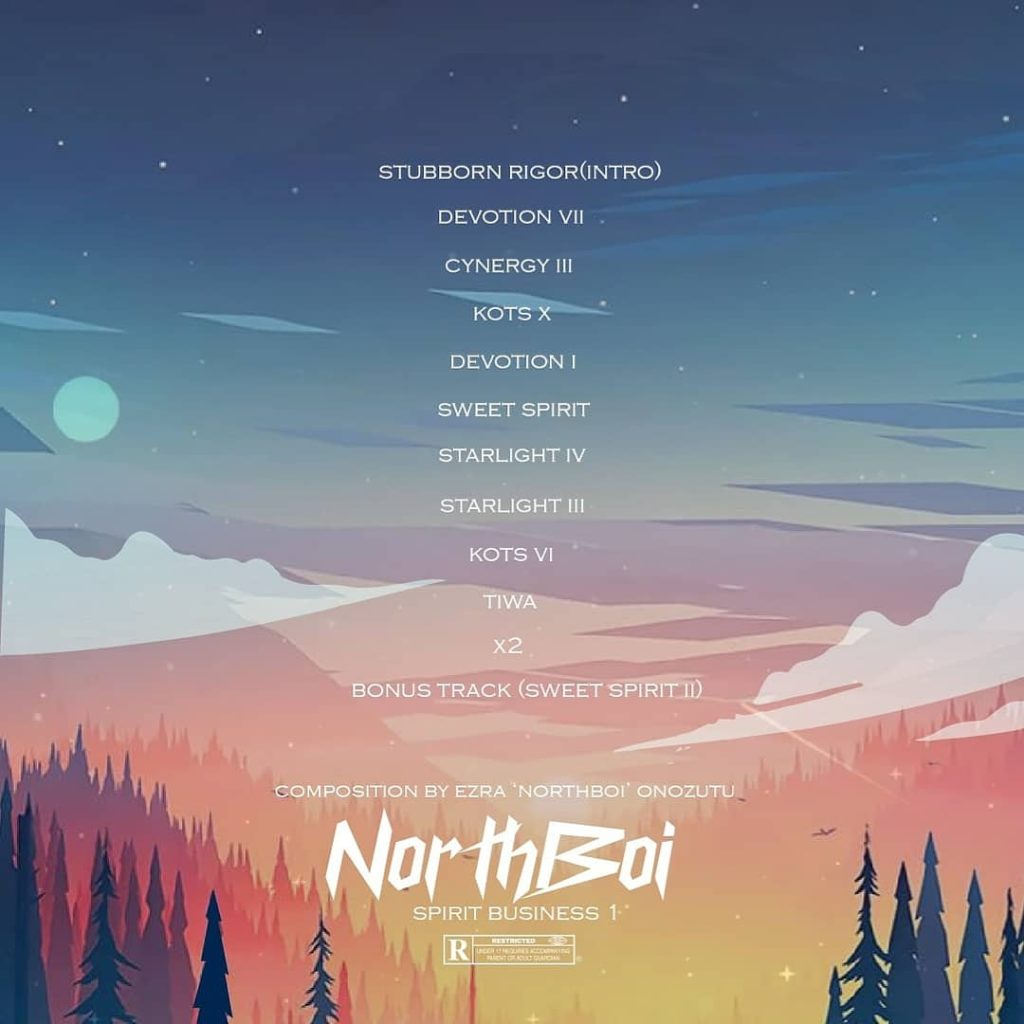 Listen and Enjoy!