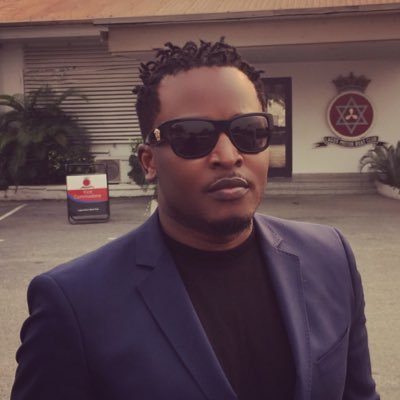 The currently trending "yahoo yahoo" story has continued to succeed in getting more music celebrities air their opinions on the matter and the latest celebrity to give a remark on the currently hot topic is former musician, Eldee Tha Don.
The "Big Boy" singer has taken to his Instagram story to condemn the activities of the "Yahoo Boys" as well as slam those who support their unacceptable action.
He reveals there is no excuse that can justify going into fraud, he said if one can go into defrauding people of their valuables because of the economic struggles Nigeria is facing then one should be able to use that as an excuse for going into armed robbery and the likes. Eldee Totally condemned internet fraud.
Meanwhile, the supporters of internet fraud quickly dealt Eldee a heavy blow after his preachings saying he is in no position to condemn internet fraud as he himself once did a song that supports it.
They quickly dug far and brought out a song by Eldee in which he can be heard singing clearly the praises of "yahoo boys."
View this post on Instagram
---