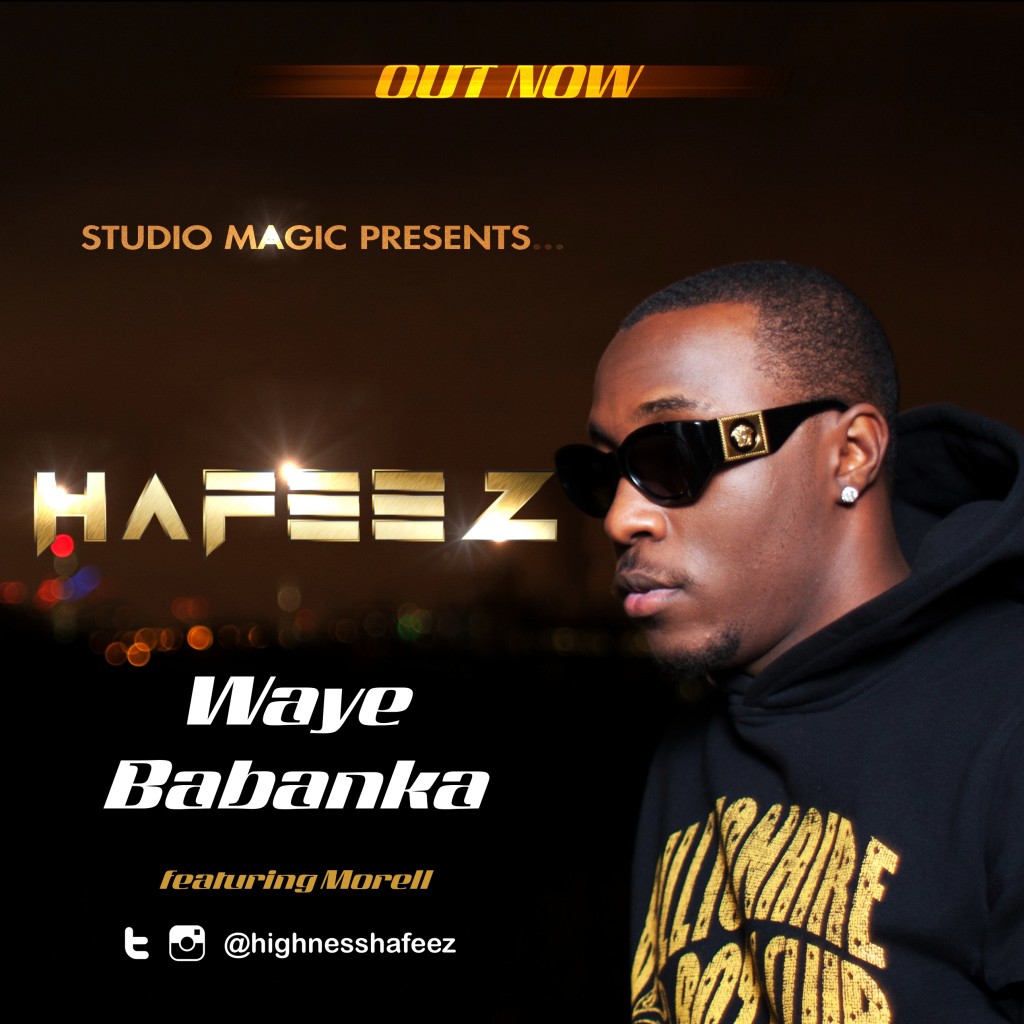 With the ongoing success of the Ajebutter22 x Studio Magic collaboration, Studio Magic are set to present their next collaboration with a brand new act, a northern artist called "Hafeez".
Introducing Hafeez, a new act presented by the super production house Studio Magic. Hailing from Kaduna state, he comes out with an unapologetic Northern swag with his debut single 'Waye Babanka'. The Studio Magic produced song is a hybrid of hip hop and Afro beat with an outstanding Hausa flow from Hafeez and Morell!
'Waye Babanka' in Hausa language translated to English, simply means 'who is your Father'?
Download, Enjoy and Share this track, and look out for more music from Hafeez!
---