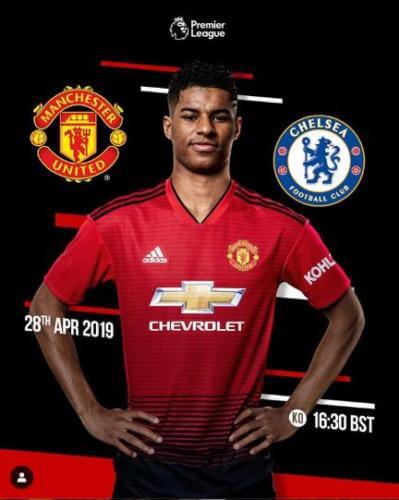 The race for the Champions League Spot continues today which makes it a Super Sunday in the world of football.
Manchester United will be hosting Chelsea at the Old Trafford today 28th of April, 2019 by 4:30 pm.
Ole Gunnar Solskjaer's side must win to keep alive any realistic hopes of Champions League football next season, while Maurizio Sarri's Chelsea need victory to fend off city rivals Arsenal, who are close behind in the race for fourth.
Neither side can afford to slip up as Solskjaer desperately tries to reverse United's fortunes, and Sarri looks to get his side back into the Champions League.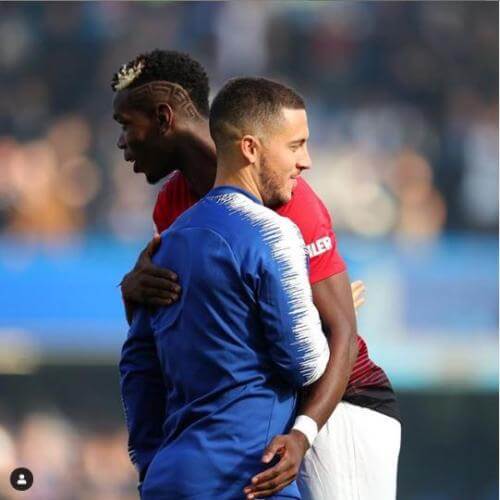 This game is a crucial one as it will determine which club has a higher chance of qualifying for the next Champions League game. Chelsea are currently sitting on top of Manchester United with 3 points and defeat might just spoil their hopes for top 4.
Eden Hazard and Paul Pogba will both be in action!
TooXclusive will love to know the fans/viewers that can predict the exact scoreline between "Man Utd" and "Chelsea".
Drop your predictions as usually in the comment section below
---