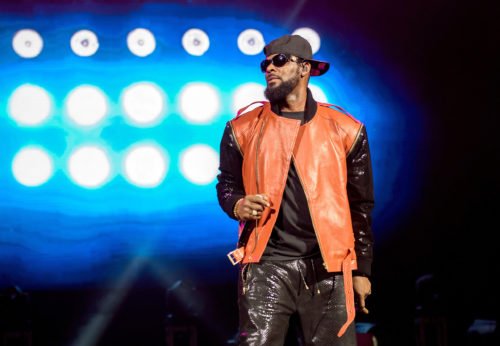 After turning himself in to the Police on Friday after an arrest warrant was issued, R.Kelly's bail has now been set at the sum of one million dollars.
He has been ordered to surrender his passport and to have no contact with anyone under the age of 18.
The 52-year-old's court appearance comes just weeks after a documentary series called "Surviving R Kelly" aired. It contained decades of allegations of abuse against him from many women, including the singer's ex-wife.
The judge chairing Saturday's hearing was John Fitzgerald Lyke Jr, who presided over last week's bail hearing for actor Jussie Smollett.

"Court Sets R.Kelly's Bail At One Million Dollars", 5 out of 5 based on 1 ratings.
---