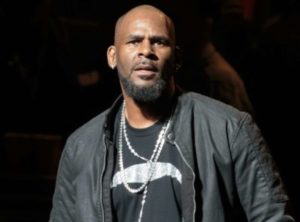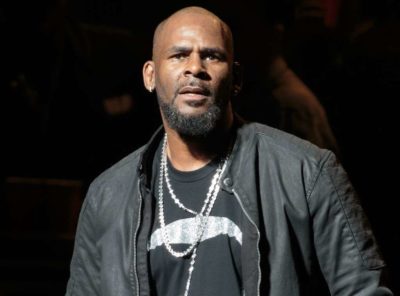 Since the "Surviving R.Kelly Series" have surfaced the internet, there have been serious drama and revelation going about concerning how demeaning R.kelly's personality is. Many have called for a legal prosecution of the R&B star as it was the case with Bill Cosby & Harvey Weinstein.
However, the Chicago Police Department have now thrown it opened to whoever has a an evidence against R.Kelly to come forward with it so he can be prosecuted.
"There is nothing more important to CPD than integrity, accountability and the highest of professional standards," the Chicago Police Department said in a statement. "While we do not have any current complaints of misconduct, we strongly encourage anyone who may have information related to the domestic violence allegations or who suspect or have information about wrongdoing on the part of officers to please contact Internal Affairs or the external Office of Police Accountability or Chicago Inspector General's Office so these matters can be independently investigated."
According to report, one of the alleged victim of R.Kelly, and families of two other alleged victims, are planning to provide the Chicago prosecutors with evidence that they believe will lead to the prosecution of the R&B icon. Reports also have it that Joycelyn Savage and Azriel Clary, two of the ladies living with R.Kelly, are hiring lawyers to stop their parents from attempting to force them to leave Kelly's house.